Thanks for asking, but we don't make or sell any products through our studio or this website - it is solely to exhibit Kate's art to manufacturers interested

in licensing it for their products, which they sell through their own network

of retail buyers.   However...Kate has a limited selection of designs available

on a variety of customizable products on her Zazzle web stores: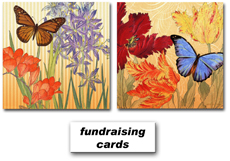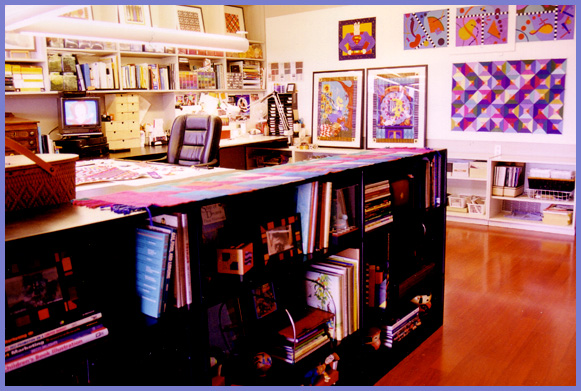 As an artist from an early age, Kate Ward Thacker began selling her work at art festivals when she was in high school.  After earning a degree in design, she spent many years on commercial design projects while also developing and refining her painting, design techniques and style.

As a designer for Walt Disney Imagineering, Kate's talent and creativity were put to good use on theme park designs for Paris Disneyland and Walt Disney World. 

Kate's vibrantly hued paintings are included in numerous corporate, public and private collections worldwide.  She has shown her work for many years in galleries across the country.

Today, Kate creates designs exclusively for licensing for a wide variety of manufacturers and products.  Her vision can be seen on numerous home furnishings, giftware and stationary products including rugs, fabric, decorative accessories, handbags, stationary, puzzles, coasters, mugs, etc.   In addition, her designs are frequently used in publications and on sets for movies and television.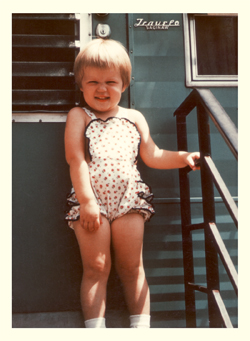 But wait...there's more art from Kate!

For Licensing Inquiries...

Frequently Asked Questions

Vintage, nostalgic and humorous

Vintage images & illustrations from Kate's

personal archive

Classic, elegant &

gently aged

Route 66, National Parks,

Around the World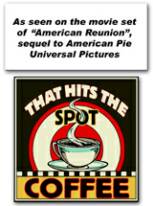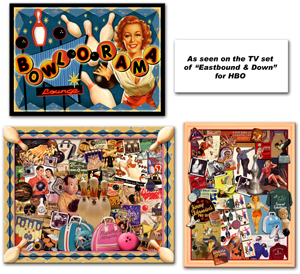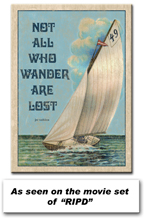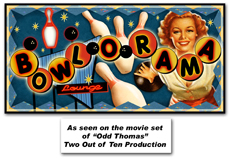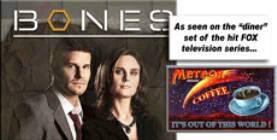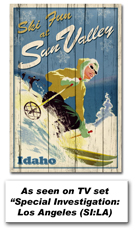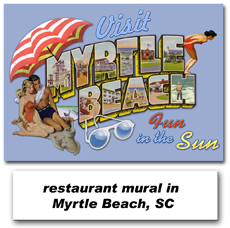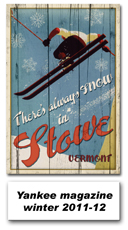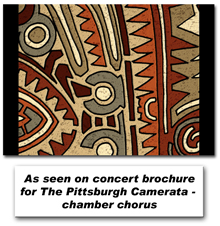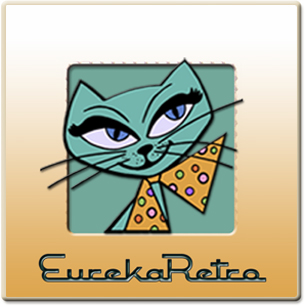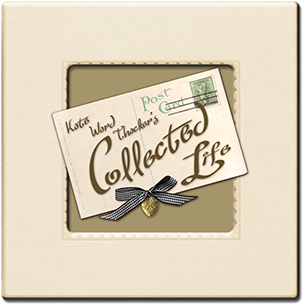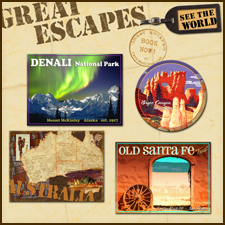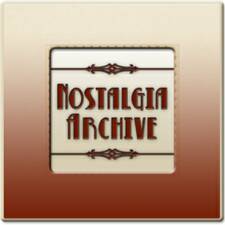 Are Kate's designs available for any other purposes but manufactured

product?

Are these designs available for other uses besides licensed product?

Yes, they have been used for a wide variety of other purposes:  magazine

illustration, fundraising cards, event invitations, movie and television

sets, etc.  Please contact our agent to discuss this kind of request.

Check out more Collections:

All images on this site are copyrighted by Kate Ward Thacker. Any copying, printing, or re-use of these images, by any means whatsoever, without prior written consent of the artist is strictly prohibited. All Rights Reserved.

Web Site Copyright ©  2018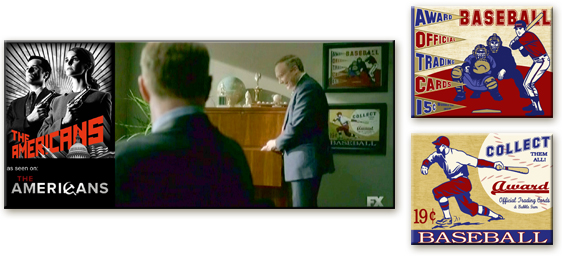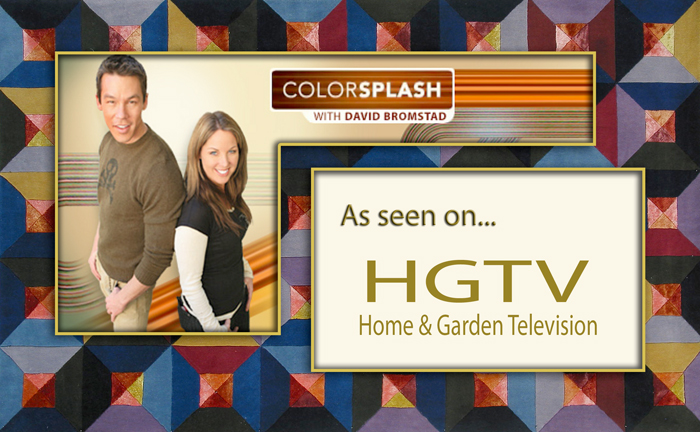 contact: 

Ruth Beck - Product Development/Account Management

Jim Thacker - Business/Licensing